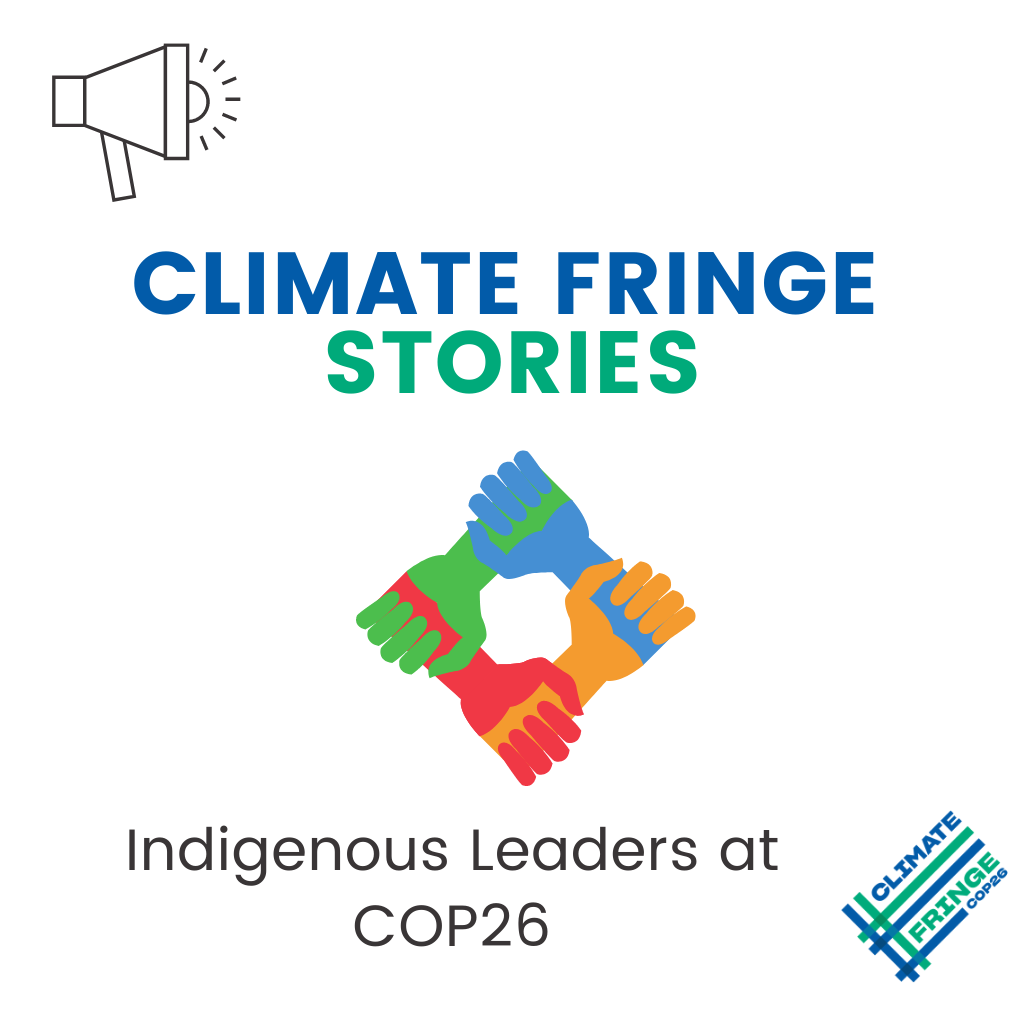 100 
Indigenous
 leaders are preparing to come to Glasgow in November for COP26. Climate Fringe's Kat Jones chats to Calfìn Lafchenke of the Mapuche people of Patagonia about his plans for gathering elders and leaders from across the world, keeping a flame burning throughout COP and why he thinks that scientists and artists are the shamans of the western world. Calfín discusses the work of the Minga Indigena of joining together science, arts and culture and 
indigenous
 knowledge to communicate to world leaders and people across the world at COP26 and how he is looking forward to meeting our own elders and tradition bearers when he comes to Scotland.
Calfín comes from the southernmost tip of Patagonia and was one of the organisers of the Minga Indigena, the gathering of 
Indigenous
 leaders that came to COP25 in Madrid. We are also joined by Isabella Noero, director of UNÁ Festival, who is Colombian and based in Glasgow who translates the conversation with Calfín and explain some of the work she is doing with Calfín to link artists with the work of the Minga Indigena.